Building confidence in swimmers at any age & any level.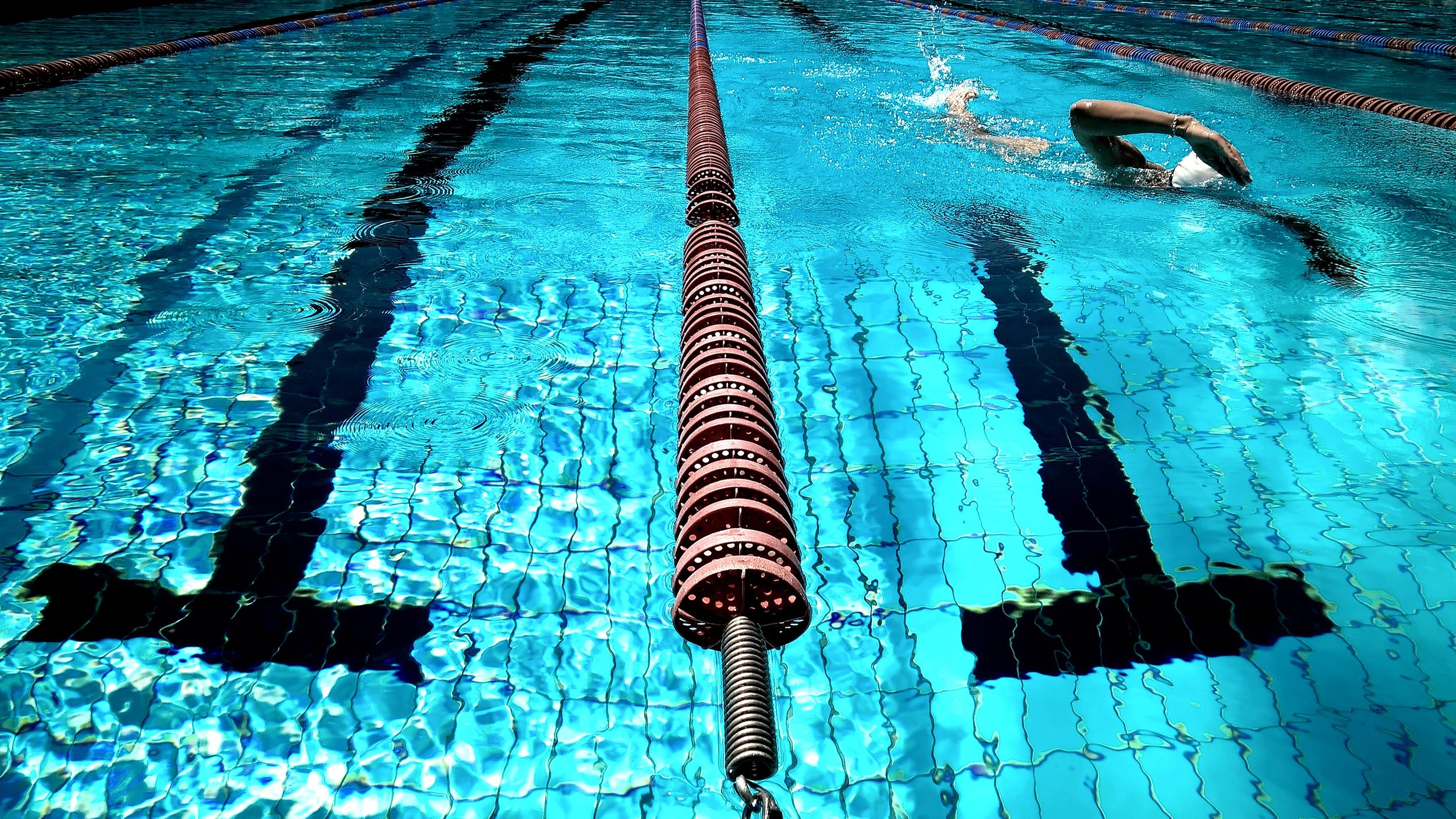 Welcome swimmers!
Dolphins Swim Academy was founded back in 2004, and over the years we have helped hundreds of swimmers of all ages and levels to improve their skills and confidence in the water.
That was over 15 years ago now, which we can't believe - how time flies! We love the successful and highly reputable business we have grown together and take great pride that the vast majority of our clients find us through recommendations and word of mouth. We must be doing something right!
With 25 years of combined teaching experience, our fully-qualified team have a wide breadth of knowledge and expertise with children and adults. We are passionate about helping every individual to become a strong, confident and well-rounded swimmer.
We are particularly experienced with little ones, and run a number of children's swimming classes around the Farnham area. We focus on building trust and improving technique so that your child is safe, happy and confident in the water. We treat each child as an individual to ensure they progress at a pace suited to them.
We teach to Swim England levels. For more advanced swimmers, we have specialist knowledge and expertise that will take you to the next level and help you excel in competitive swimming.
Our classes are held in carefully-vetted swimming pools to ensure safety, comfort and enjoyment at all times. We are fully insured and all staff are DBS checked.
Don't just take our word for it
"Dolphins are amazing - we could not have picked a better swim school for our girls."
"I thoroughly enjoyed 'watching week' - my son has made such good progress with Dolphins."
"Both my children really impressed their dad on holiday with their new found confidence in the water and much improved swimming skills! I knew they had progressed, but hadn't appreciated just how much they had both come on. Thank you Dolphin Swim Academy!"
"Many thanks for your help. Great to see both Charles and Sophia enthused about swimming again"
"I loved the adult swimming lesson yesterday. It was fab and learnt loads"